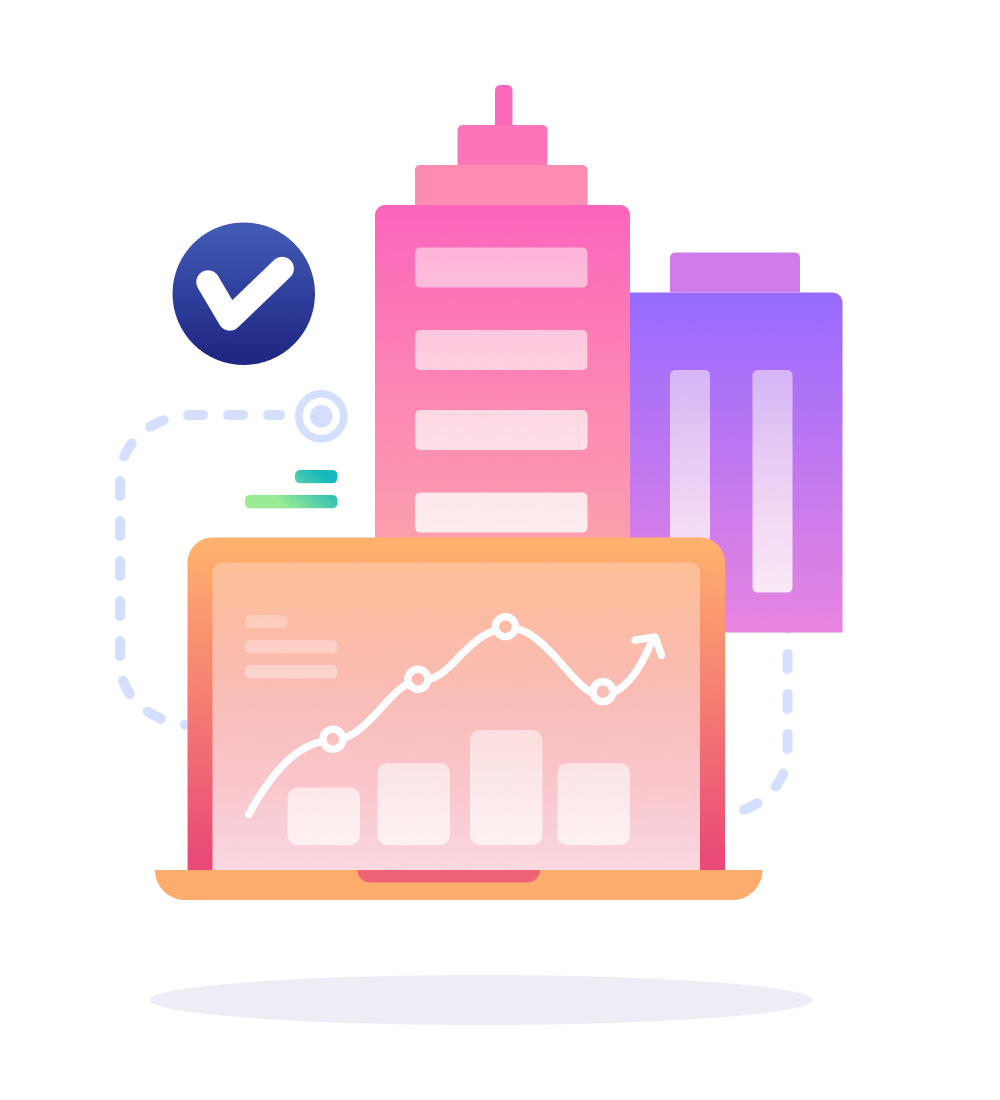 Real Estate Reputation Management
Are you ready for your real estate business to stand out from the competition?
The most important factor in building a respectable real estate brand on the web is effective online reputation management and online reputation repair. The real estate business is a tech-driven industry and more people than ever are searching for Realtors, Real Estate Brokerages, Real Estate Agents, MultiFamily Industry, Apartment Marketers, and Real Estate Developers and Builder online. Your positive online image can vitalize your business, enhance your brand, and increase your sales.
Today, in the fast-paced, competitive real estate industry, your company's online reputation can make or break your business. And, it is the reputation you create through that high-quality online presence that brings in a steady flow of new clients so you can build your business comfortably. Because your online reputation is as important as your clients are to your business, we provide complete reputation management services so you can concentrate solely on your clients while we boost your online presence.
Our specialists at ReputationGenies offer informed and dependable online reputation management services that make sure your internet content promotes your digital reputation. We also work hard to raise positive content ratings for your brand names and brand keywords. We help realtors, property firms, multifamily industry, and real estate development businesses get a positive online presence which in turn raises their online reputations. This makes them easier to reach and more visible to customers who are searching for a reputable realty company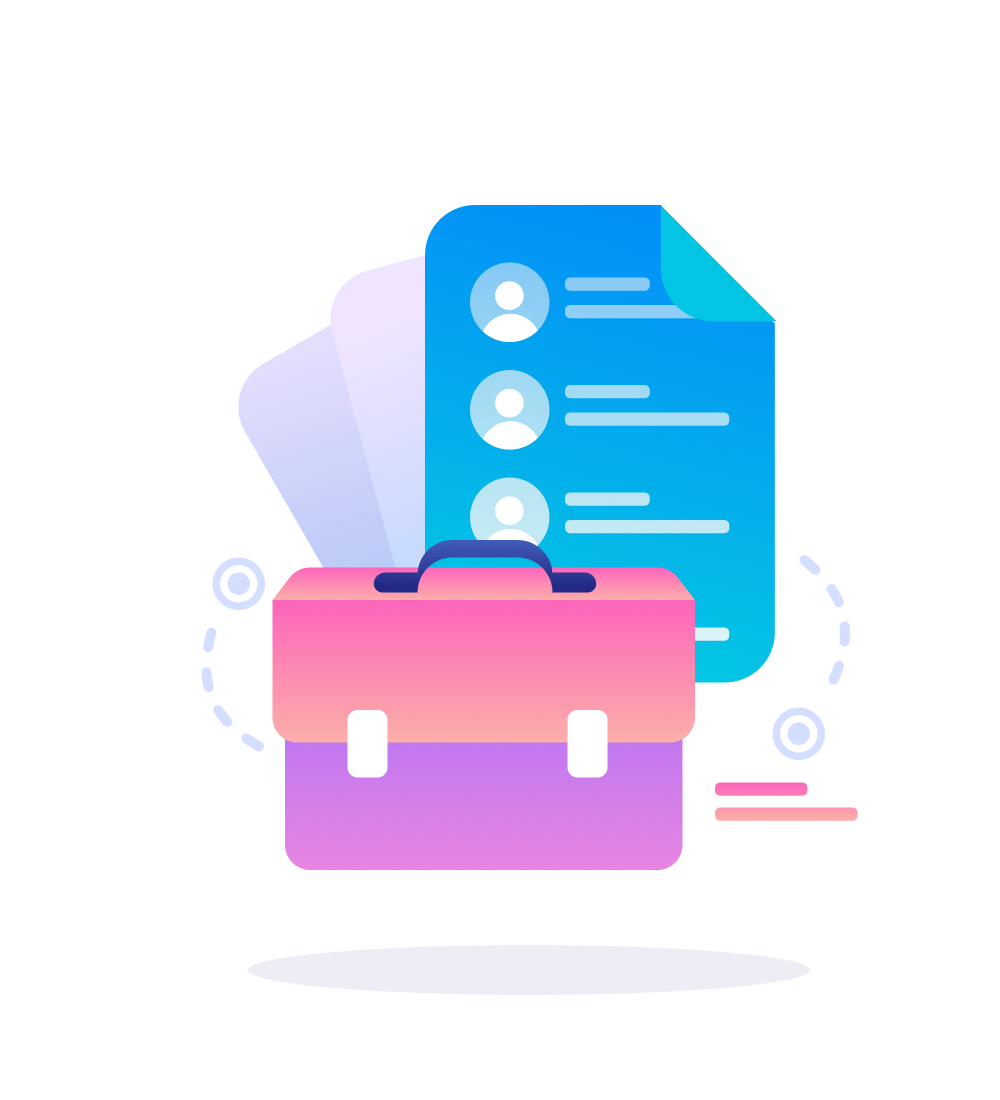 Real Estate Online Reputation
Because online comments can shape a company's online reputation, it is important to filter out any negative reviews. That is why we work diligently with online reputation repair methods to clean up an image that may have been affected by negativity. In a worst-case scenario, having online reputation repair strategies in place is vital to your brand's success.
Real Estate Reputation Management helps you build your online reputation and grow your business by being visible to prospective clients and boosting your brand equity. We can help you repair a damaged online reputation, so it does not affect your online traffic and sales negatively.
Negative Content Suppression
Good-Better-Best (G-B-B) Pricing
ReputationGenies provides month-to-month pricing, you do not need to sign a long-term contract. If you don't know what pricing plan you need, don't fret. We offer our services hourly for just $25.
Online Reputation Management For Real Estate
Tell us about your project
Let us help you repair, enhance and manage your damaged reputation
We have the latest software and technologies to track your online performance and give you clear feedback reports. This way you get exact data showing both positive and negative results.
"We've looked at a lot of online reputation management solutions but these guys were always the clear favorite. They have the right strategy and they've been awesome to work with." Confidential
CEO & Founder
"Business reputation management services are worth much more than I paid. It's exactly what I've been looking for. I don't know what else to say." Daniel Nelson
Marketing Manager
"I had a Rip Off Report showing up against my business name on a search engine! Furthermore, We are sure this was a prank because We never even dealt with the customer who was supposedly pissed off with us. Within 5 months that negative review is now on page 4.I would highly recommend this company to anyone." Confidential
Real Estate Brokerage