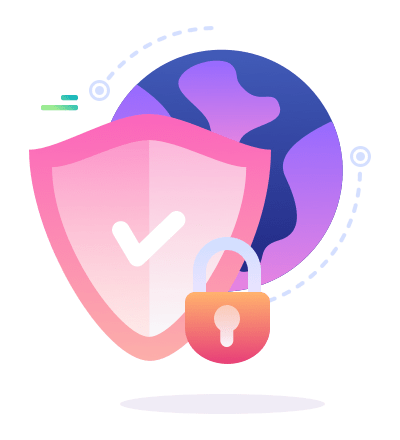 Online Reputation Management
Reputation Management can increase visibility, build up brand equity, and help generate advocacy all while building your online reputation.
Reputation Management is aimed to boost online visibility and drive visitors to a website by assisting the reputation of a business within search engines. It helps foster a debate by enhancing conversation and "influencing the influencer". Online Reputation Crisis Management can be used either for increasing positive brand and keyword content driven search results or dissipating negative content that appears within search engines through brand searches, keyword searches, or both.
Online reputation management (ORM) implies taking control of the online discussion. Its systems and procedures guarantee that individuals find the correct materials when they search for you on the Internet. Once that brand gets an awful reputation, everything about the business gets drastically influenced. Online reputation repair and management services is about securing your image or cleaning it if things get filthy.
We offer a complete managing of your online reputation and provide a wide range of services such as social monitoring, online PR, negative content filtering and removal, engagement, as well as social media content promotion. Our large network of media contacts allows us to know the time and place for everything that you create a brand in the online world. This way, every opportunity is utilized and all content is created with a discernible target audience in mind.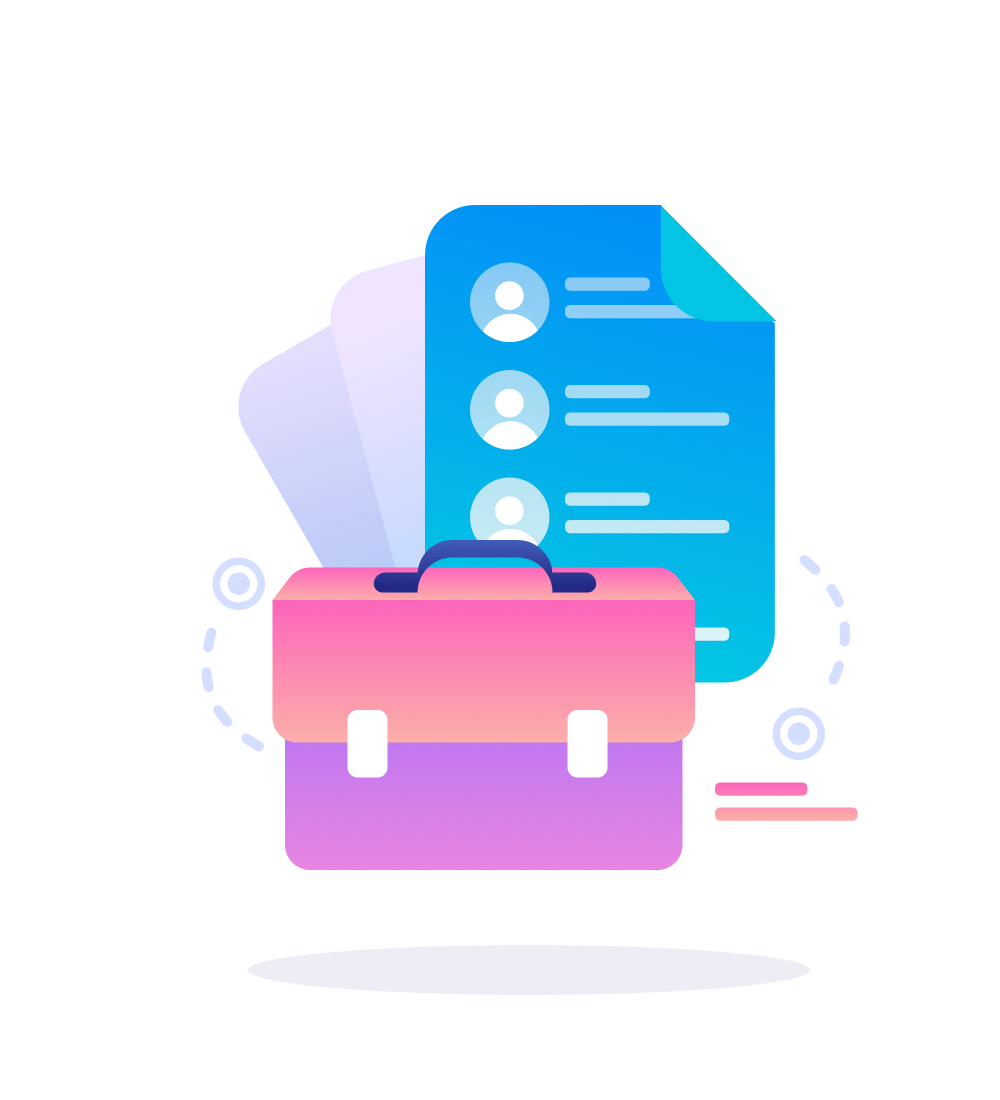 We provide a Reputation Management report that captures the feedbacks related to your company, product or service that occurs on the Internet, we also segment the report in positive and negative press. It is important for tracking negative comments or reviews that appear on search engine result pages (SERPs) creating a negative reputation to your brand and could have a significant impact on your online sales and enquiries. Our team can run and manage the entire Reputation Management as we have all of the software and technologies necessary to collect the feeds are store them in our database.
Social Mentions
Monitoring
Negative Content Suppression
Good-Better-Best (G-B-B) Pricing
ReputationGenies provides month-to-month pricing, you do not need to sign a long-term contract. If you don't know what pricing plan you need, don't fret. We offer our services hourly for just $25.
Let's Fix Your Online Reputation
Online Reputation Assessment
Let us help you get your business online and grow it with passion
Contact us today and we will help build your brand awareness, strengthen your authority and reshape your online reputation starting on the first page of Google search engine results.
"We've looked at a lot of online reputation management solutions but these guys were always the clear favorite. They have the right strategy and they've been awesome to work with." Confidential
CEO & Founder
"Business reputation management services are worth much more than I paid. It's exactly what I've been looking for. I don't know what else to say." Daniel Nelson
Marketing Manager
"I had a Rip Off Report showing up against my business name on a search engine! Furthermore, We are sure this was a prank because We never even dealt with the customer who was supposedly pissed off with us. Within 5 months that negative review is now on page 4.I would highly recommend this company to anyone." Confidential
Real Estate Brokerage