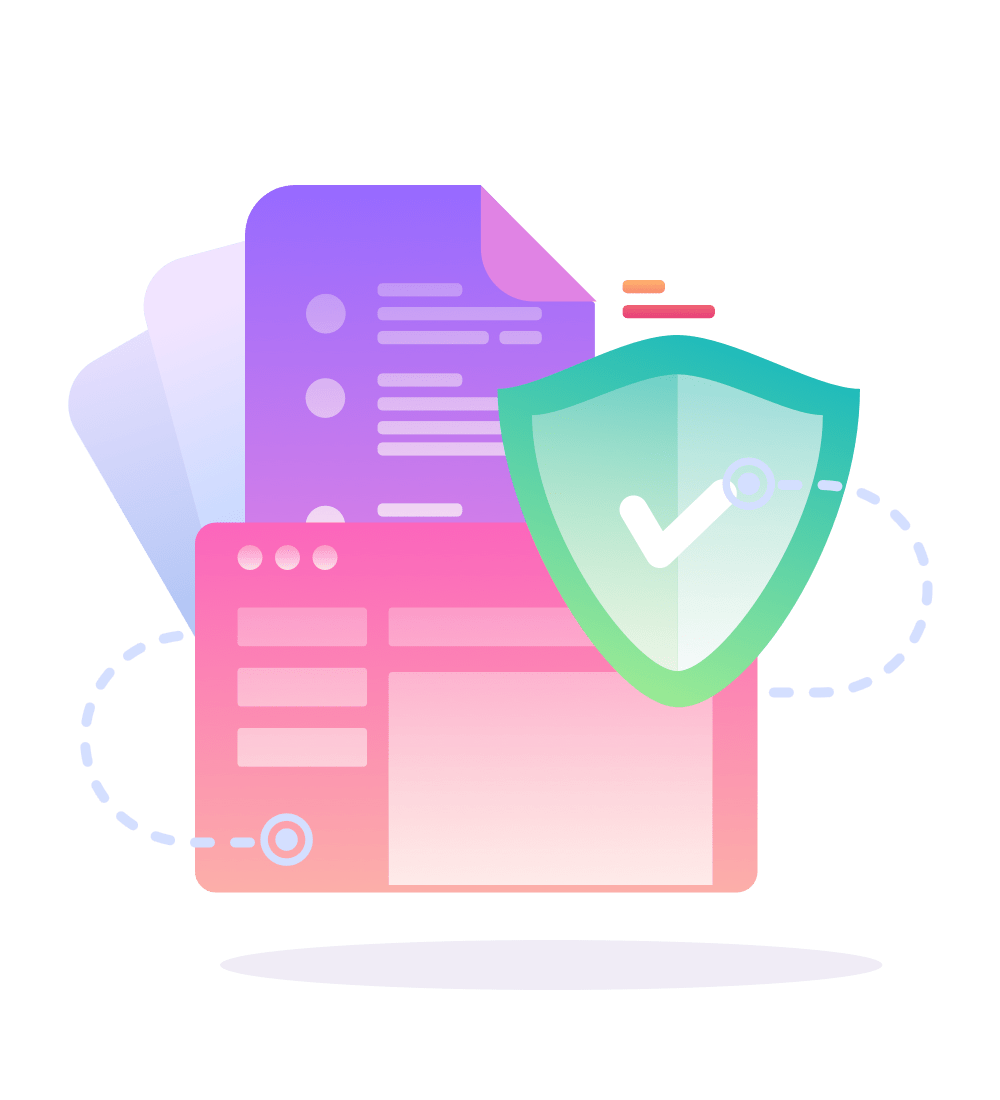 Push Down Negative Results
Did you ever come across your page online and see some pretty damaging results for your business?
Sometimes the damage is not even your company's fault. There are a lot of disgruntled people out there. They want to make others miserable too. You might be receiving some damaging results right now and not know about it. That is why you need to invest in online reputation repair, sooner rather than later.
Here's the thing, search results are based on algorithms, and algorithms can sometimes be tricky(at best). Search engine results will bolster the favored content. Take a look at the one thing that sells the most: negativity(in general). Most people have no problem saying something negative. Saying something positive( for many people) is a challenge. The goal is to build a network filled with more positive content.
Does link suppression work? The short answer is: yes, it does. Link suppression lets you control the content you want others to see. Link suppression works well for businesses or individuals that are trying to build a brand for greater success later. One bad review can kill everything. That is pushing down those negative results does help. Brands that are more closely monitored by the creator stand a better chance at succeeding.
97.8%
Bury Negative Search Results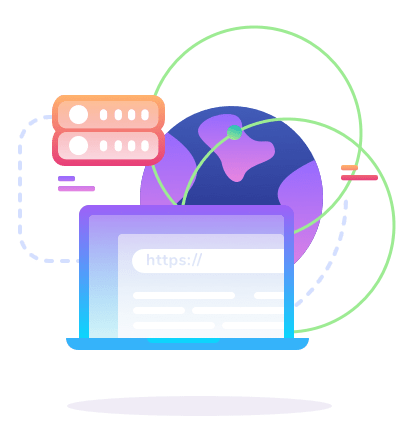 Do you see negative stories when you search for your brand name or business online? Sites that publish negative information about your brand don't make it to the top of the search results because they're dishing the dirt or in high demand. They rank high with Google, Yahoo, and Bing because they incorporate your brand name and other well-chosen keywords in their content and metadata.Replace negative search results with brand-boosting positives search results.
At ReputationGenies, we offer comprehensive services that will change the online conversation about your brand. While some services claim to suppress negative stories in just days or weeks, long-lasting brand restoration takes months of consistent work from a professional with expertise in online reputation repair and management services.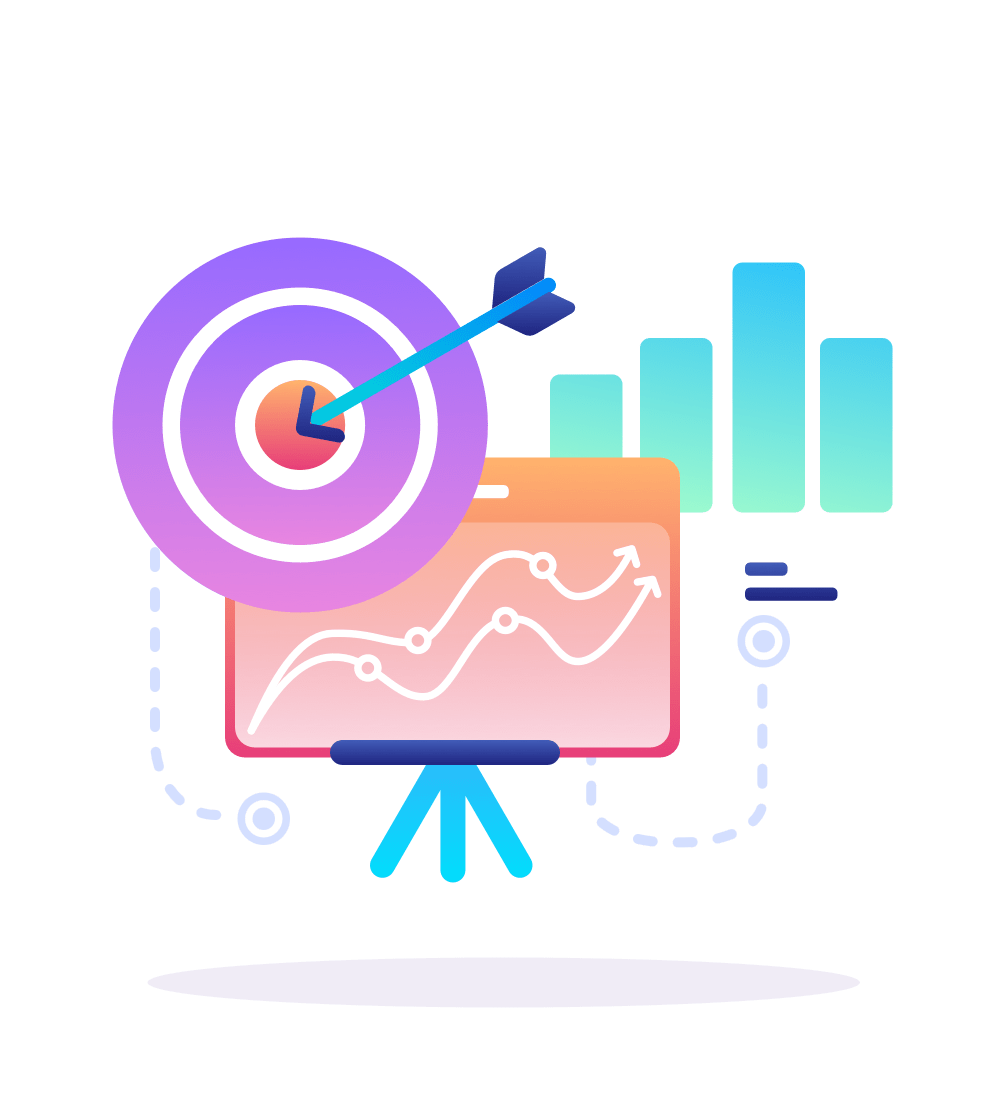 Good-Better-Best (G-B-B) Pricing
ReputationGenies provides month-to-month pricing, you do not need to sign a long-term contract. If you don't know what pricing plan you need, don't fret. We offer our services hourly for just $25.
Push Down Negative Search Results
Tell us about your project
Let us help you suppressing or pushing down bad search results
While we're not the cheapest or fastest, we are the experts capable of delivering results that you will benefit from for years to come.
"We've looked at a lot of online reputation management solutions but these guys were always the clear favorite. They have the right strategy and they've been awesome to work with." Confidential
CEO & Founder
"Business reputation management services are worth much more than I paid. It's exactly what I've been looking for. I don't know what else to say." Daniel Nelson
Marketing Manager
"I had a Rip Off Report showing up against my business name on a search engine! Furthermore, We are sure this was a prank because We never even dealt with the customer who was supposedly pissed off with us. Within 5 months that negative review is now on page 4.I would highly recommend this company to anyone." Confidential
Real Estate Brokerage