Personal Reputation Management
Our individual reputation management services range from reputation development to monitoring, repair and more.
Whether you are an entrepreneur, a philanthropist, an investment banker, or any other type of business professional, you understandably have spent the better part of your life developing your reputation. Unfortunately, it only takes one situation to tarnish your image. Whether you have endured a stressful event in your professional or personal life or false rumors are circulating, you need to take control of the message. We can help you to achieve the results that you need through our robust services for personal reputation management.
Everything from online reviews and news stories to social media content and more come together to form your personal reputation online. Many people actively use the Internet to search for content about professionals before deciding to do business with them.
One negative review or well-publicized event can wreak havoc on your reputation and can undo the many years of hard work that you have put in to establish a great personal reputation. We know how to reduce the effects of negative publicity so that your reputation is restored.
Personal online reputation repair and management services can reshape your image starting on the first page of Google search engine results. Whether your online reputation has been tarnished on a local, regional, national or international scale, we can utilize effective techniques to strengthen your online reputation.
This includes providing services that are focused on repairing your online reputation, minimizing the effect of negative content, developing a positive reputation, and managing your reputation going forward. Proven reputation repair services that deliver results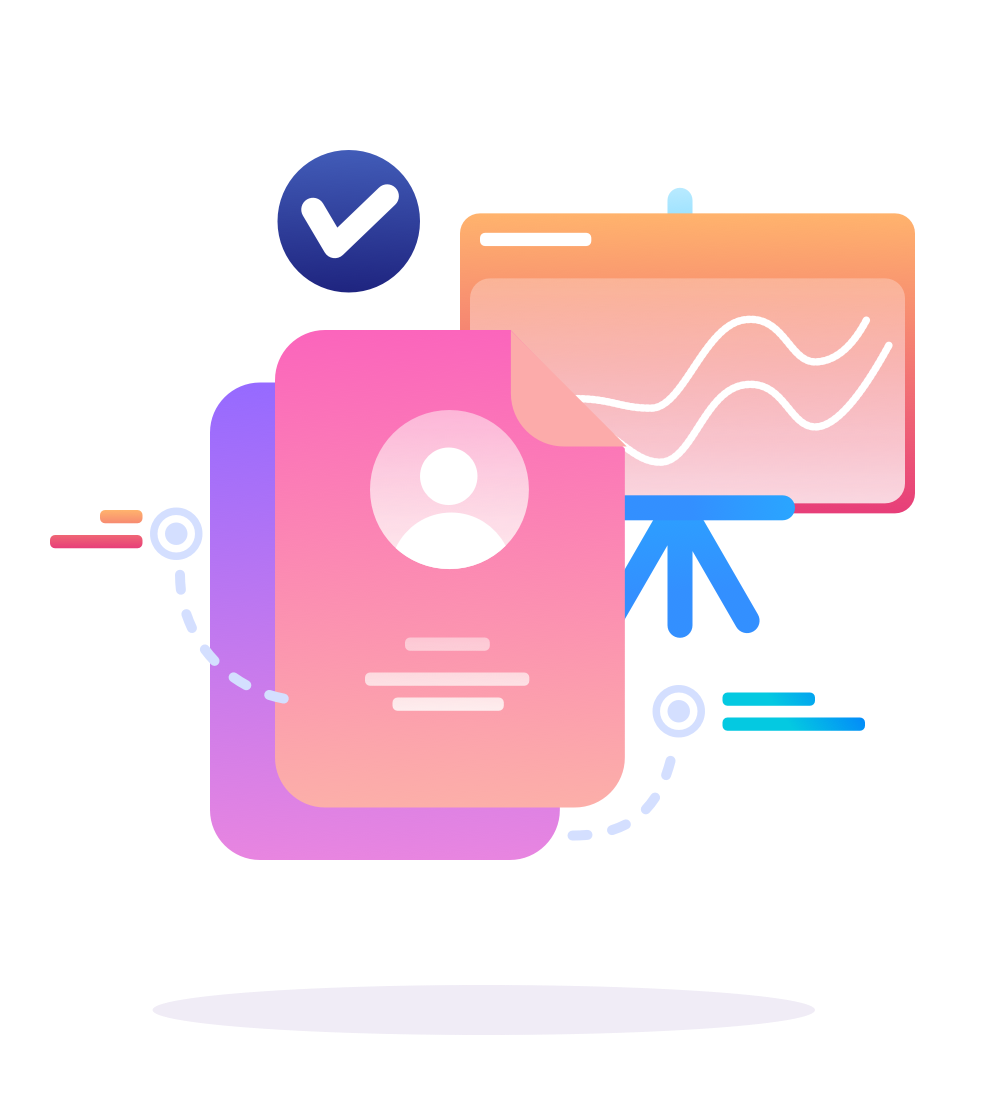 How Our Individual Reputation Management Services Work
When you search for your name online, are you happy with the top results? You do not need to sit idly by while your online reputation is tarnished. Our reputation repair and management experts begin by assessing the scope of the problem so that we can develop a comprehensive, personalized solution. We know how to reduce the effects of negative publicity so that your reputation is restored.
We use strategy and experience to generate results
Each situation is unique, and there is not a one-size-fits-all approach that delivers the best results for every client. Because of this, our experts always begin serving each new client by completing an in-depth assessment. Between negative content removal and filtering to social mentions and more, we can employ numerous techniques tailored to produce the results that you need to see.
Research
We start by analyzing your reputation profiles, negative reviews, keywords, content, links and overall online presence.
Repair
Our highly skilled team of reputation management consultants utilize proven strategies to push down negative results in Google.
Suppress
Keep a close eye on your online reputation with the help of our state of the art online reputation management software and tools.
Good-Better-Best (G-B-B) Pricing
ReputationGenies provides month-to-month pricing, you do not need to sign a long-term contract. If you don't know what pricing plan you need, don't fret. We offer our services hourly for just $25.
Recover Personal Online Reputation Crisis
Tell us about your project
Put our reputation management experts to work for.
Do you want to know how our individual reputation management services can benefit you? Contact us today to request an evaluation of your online reputation as a first step.
"We've looked at a lot of online reputation management solutions but these guys were always the clear favorite. They have the right strategy and they've been awesome to work with." Confidential
CEO & Founder
"Business reputation management services are worth much more than I paid. It's exactly what I've been looking for. I don't know what else to say." Daniel Nelson
Marketing Manager
"I had a Rip Off Report showing up against my business name on a search engine! Furthermore, We are sure this was a prank because We never even dealt with the customer who was supposedly pissed off with us. Within 5 months that negative review is now on page 4.I would highly recommend this company to anyone." Confidential
Real Estate Brokerage