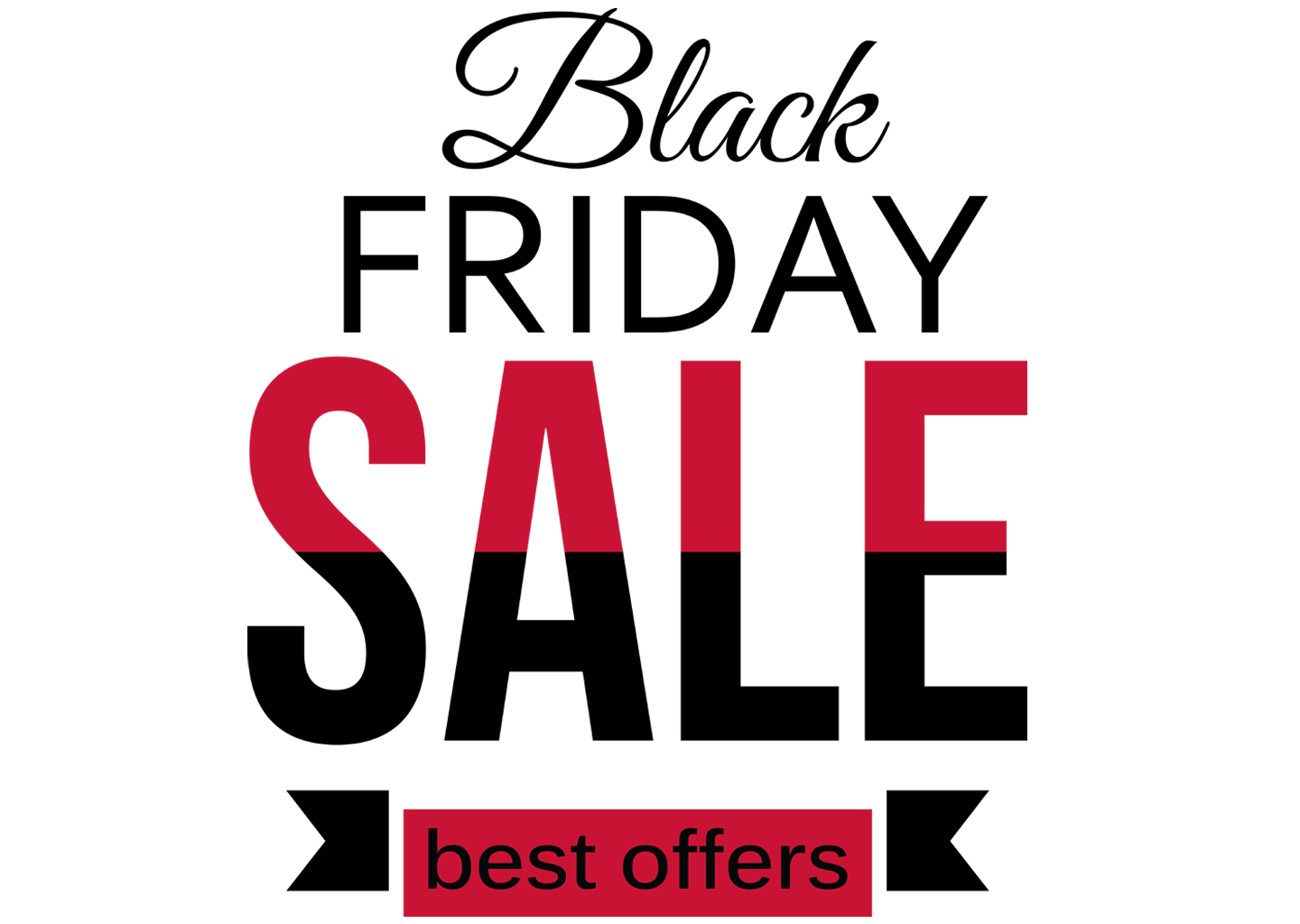 The hottest Black Friday Deals 2021
Take advantage of our Black Friday 2021 Online Reputation Management Deals Specials with ReputationGenies. Our winning solutions and experiences help many of our clients interact and engage with their customers in the best possible way. We've rounded up the very best Black Friday deals with FLAT 55% !!! Sale Live Now!
Best Ever Black Friday Deals are Happening Right Now! FLAT 55%
Tell us about your project
Let's Fix Your Online Reputation
Don't forget, time is limited on promotions and the deadline for this promotion was December 06th, 2021! FLAT 55% OFF Biggest Sale Ever!